Jen is the only digital artist with a real estate background who understands that the key to your success is staying top of mind. 
The real estate industry comes with plenty of unexpected twists and turns. Getting your client to the closing table can be a complicated process —my goal? Making sure the closing gift process is easy and effective.
I create one-of-a-kind personalized gifts for real estate agents that delight the client and leave a lasting impact — all while eliminating the frustrating shopping experience of putting together "the perfect closing gift".
I'm Jennifer, and I serve real estate agents who need personalized closing gifts.
I help Realtors just like you work smarter (not harder) by making more money from repeat business and referrals – all without the 24/7 hustle of chasing new clients.
I have worked with thousands of agents across the country since 2016. Between my website and Etsy, I have over 1,000 5-star reviews and I'm categorized as Top 1% Etsy Star seller.
Now, I dedicate my business to help real estate agents succeed with the closing gift, so you can stay top of mind with your clients.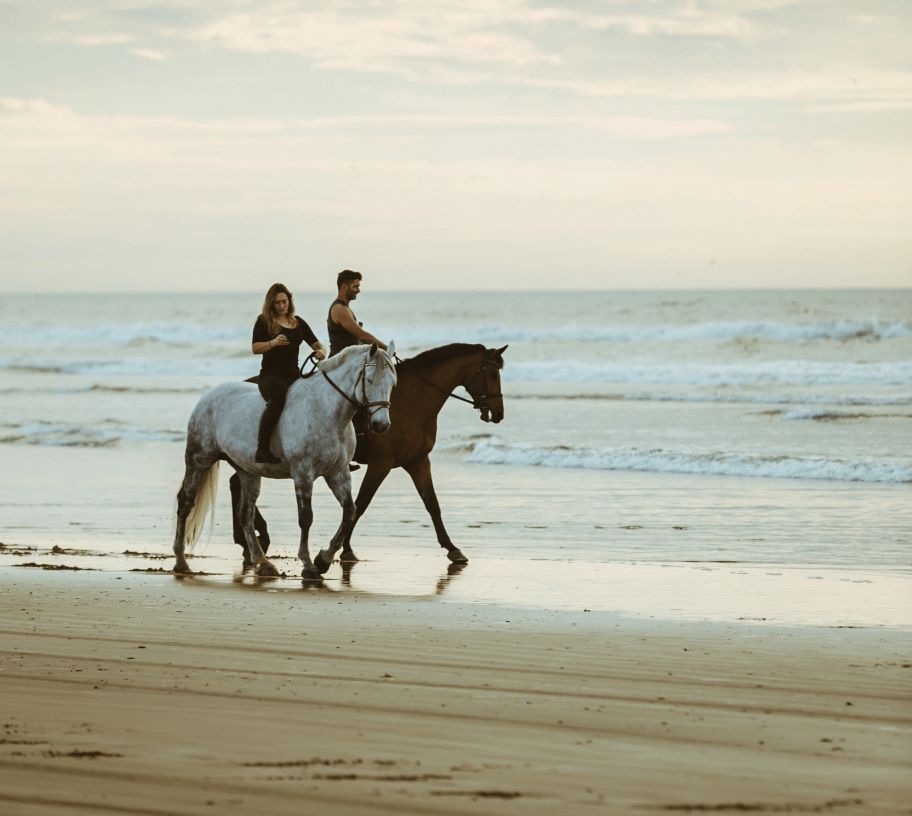 The places I've been
The Redwood National Forest, Horseback riding on a beach in Canun, The Grand Canyon, Niagra Falls.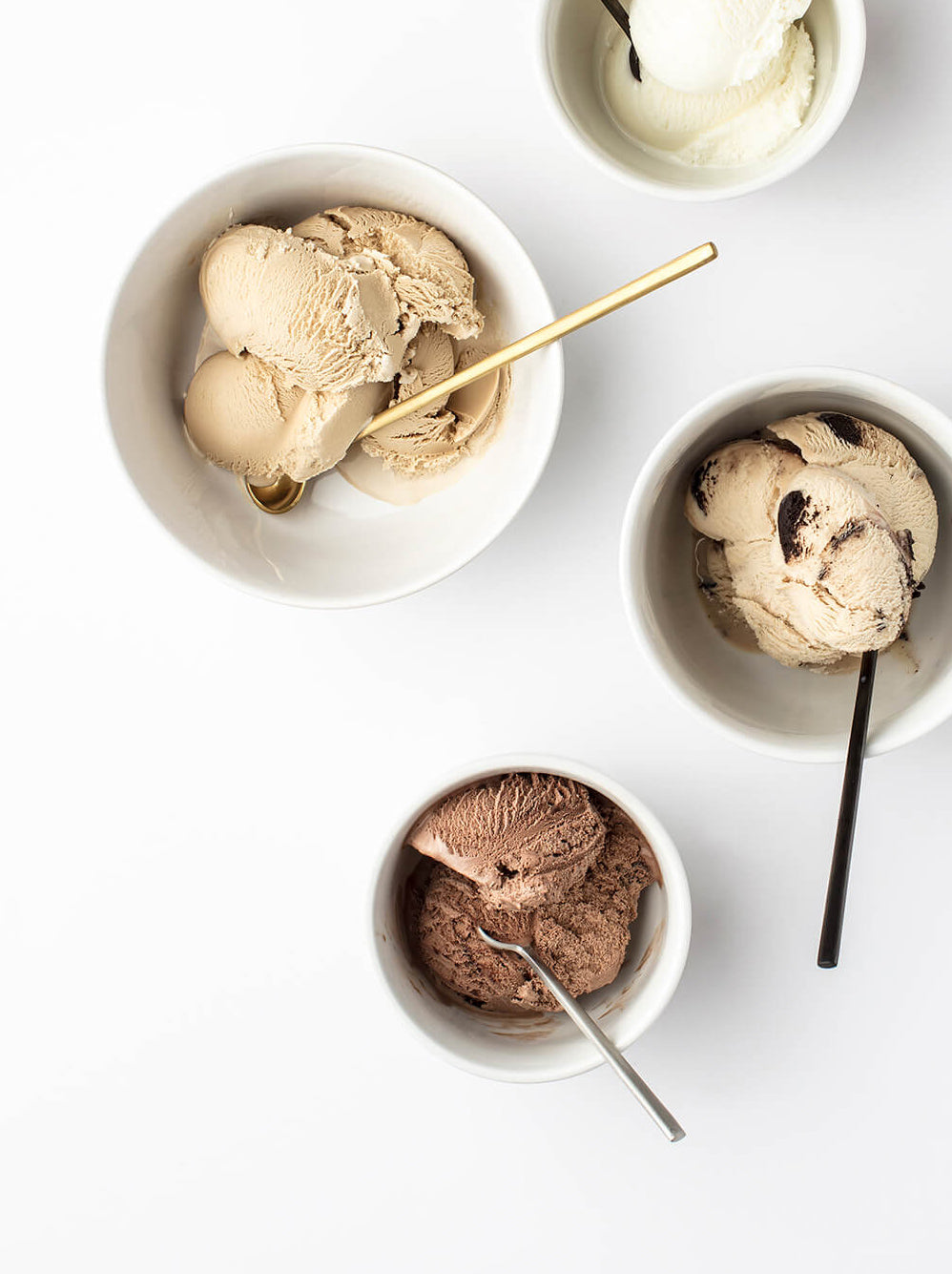 All the Sweets
All the sweets, but peanut butter chocolate ice cream is my weakness.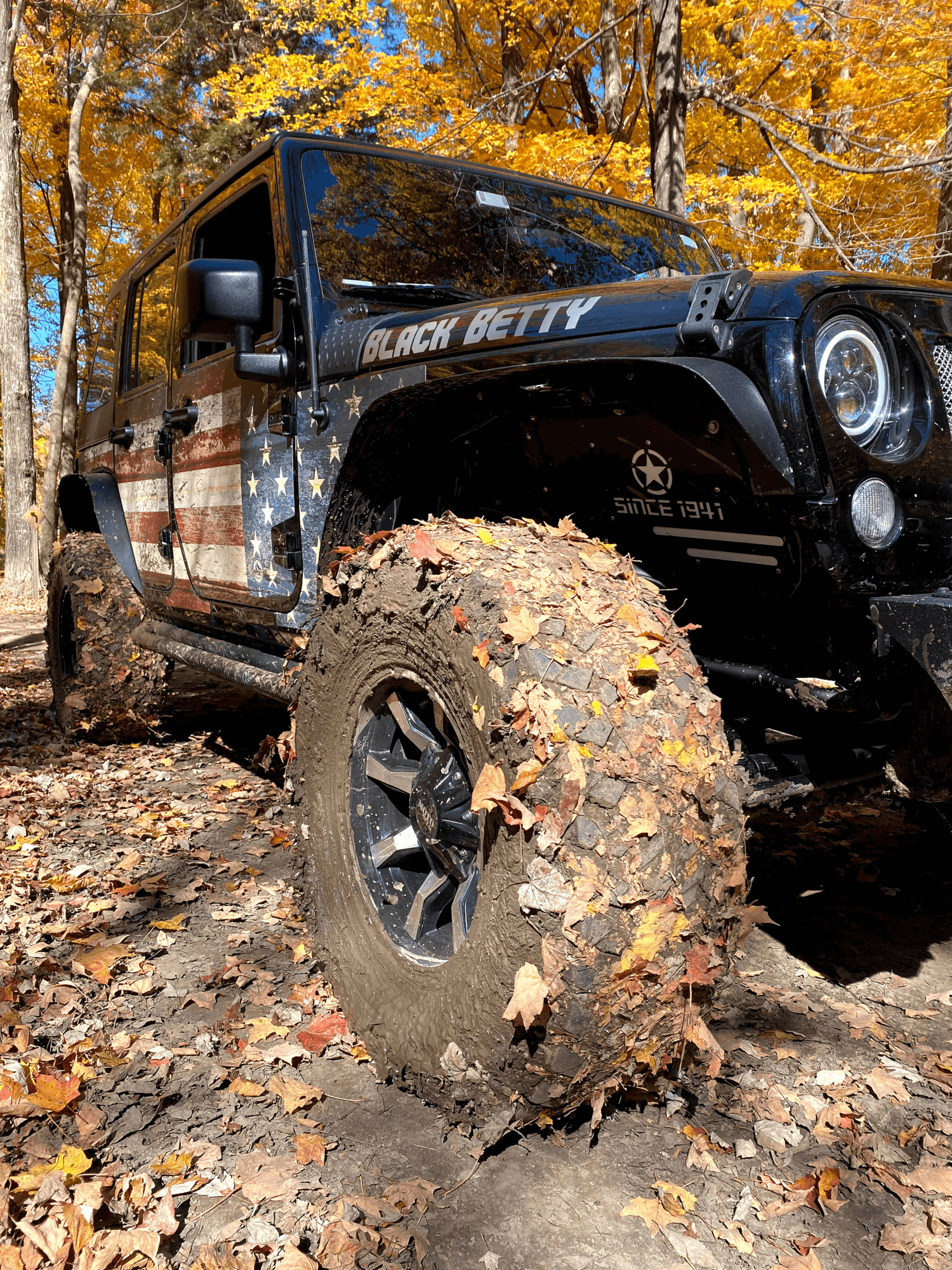 Pasttime
Off-roading in my Jeep, which is affectionately named 'Black Betty' after my grandmother Betty.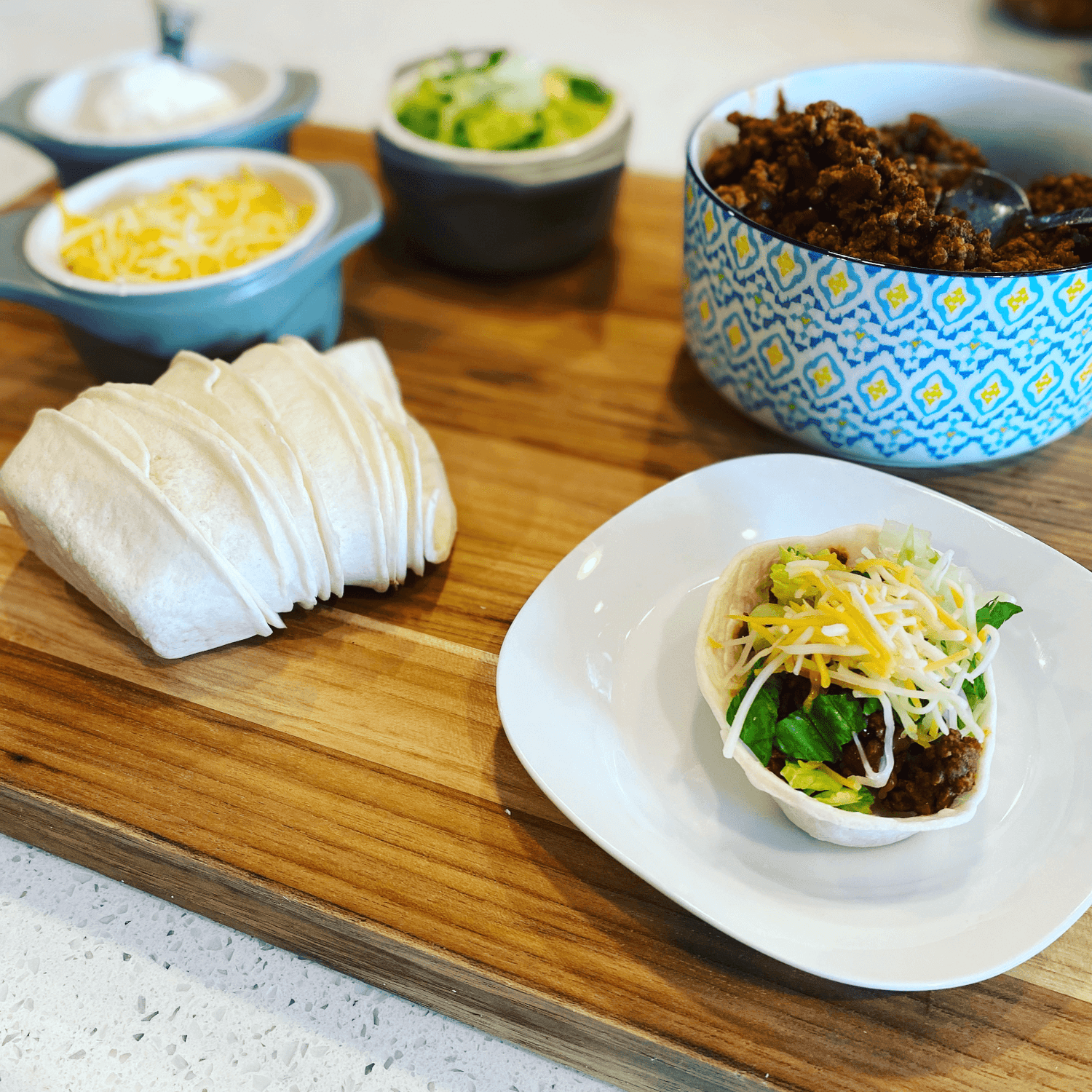 Favorite Meal
Tacos, and not only on Tuesdays
Favorite part of my job
Where do I start? Because, well, I'm obsessed with my job. If I had to pick a favorite, it would be feedback from my clients. I love the stories of emotional reactions and hearing how their clients pass by the Roomba to ooh and aah over their portrait. That's a true story!
Where to now?
The Portrait Experience

Learn more about my custom design process, the materials I use, and my timeline. What can you expect when you order from Pen + Pixel?

THE DETAILS ARE HERE

Order Your First Portrait

Give your clients something they can't get anywhere else. Something that will hang in their home and serve as a reminder of you daily.

HIT THE SHOP